Page 2 of 2 •

1, 2

_________________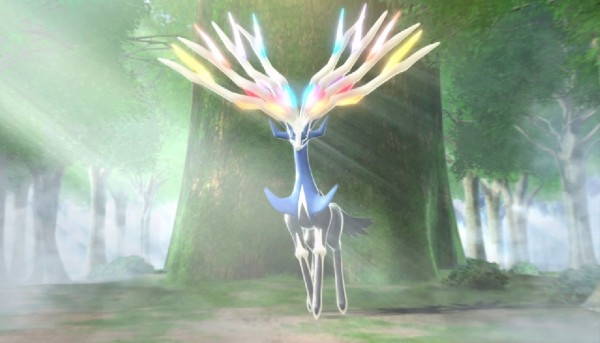 The Lone Kid

Roleplayer




Quote

: I want to be the very best! (You know the rest!)


Posts

: 378



Love Quest
by *
HlYA
on
deviantART
Dude, this is the BEST flash puzzle game I've played in a while.

This is so much fun!

ROCKET CAT!
http://www.progressive.com/goodies/rocket-cat/index.html
Ask Sora
by =
Arlequinne
on
deviantART
It's an "Ask Sora" flash where you can ask him things. So much fun to troll.
Are you Gay?
"Yeah, probably."
Were you dropped on your head as a child?
"Maybe"
See what stupid things you can make him say.
This person also has plenty of other "Ask" games, including Cloud.
Ask Cloud
by =
Arlequinne
on
deviantART
_________________

Kenaron1703

Roleplayer




Quote

: "If you can't exaplin it to a six year old, then you don't understand it yourself" Albert Einstein


Posts

: 163



http://evoland.shirogames.com/classic
So addictive~
If you need help getting all the chests...
Spoiler:


First key you get, go back to the start. Open that door, grab the key and coin there. These are the ones that took me forever to get. If you don't get these first, you're out of luck.

Any time you see a tree with oranges on them, you can pass through them. There are plenty hanging around.
1. Where you get your sword
2. Princess part of the forest on the right, you'll find a whole bunch of them. Just follow through them until you get the two chests there
3. Left of the princess part of the forest is another one. Just go through the two and then go through all those open areas. You'll find two chests here

Also in the princess part of the forest is some grass that you can cut in the north that leads to a chest.

Three are in the dungeon.
First dungeon chest: Middle monster on the left, walk against the wall and find a secret passage!
Second dungeon chest: In the first monster room (second room you visit), four border blocks to the right of the entrance holds a secret passage.
Third Dungeon Chest: Puzzle Room, head straight down from the second statue on the right. There's a VERY long passage there.

The rest are pretty obvious.

I recently got into
Sushi Cat
again.

Page 2 of 2 •

1, 2


Similar topics
---
Permissions in this forum:
You
cannot
reply to topics in this forum