Page 3 of 3 •

1, 2, 3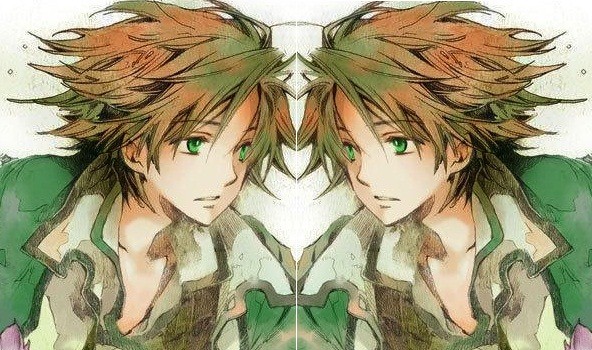 Jeffory gave a half-hearted smile as he looked at the fire for a few more moments. He felt that the fire gave him the strength to tell exactly how he felt with true honesty, expressing his emotions so they could be understood,
"I have a older twin brother," Jeffory began, "but we've been sorted into different houses. We've never been apart before. I feel lonely...heck, I feel even a little afraid. My brother has always been there, so it feels wrong that he's not here..."

Gold Chocobo

Site Veteran




Posts

: 7952



Desmond had walked into the Gryffindoor common room after crawling through the crawlspace hidden behind the painting. He saw a red-headed girl about his age sitting by the fire with a guitar in her hands.
Ah. So that's where the noise came from, then.
Feeling friendly (and a bit more confident after having gone up in front of everybody), he decided to introduce himself.
"Hey. Cool guitar you have. Are you in a band or something?"
After entering the common room, Lena gazed over towards a boy who was very intently reading his book. She decided to continue reading the Quibbler, and so sat down across from the boy without saying a word.
(Sorry. been really busy lately

)
"Totally want to start one here," Emma replied, grinning. "Name's Emma. You play an instrument? Maybe the drums or piano?"
(Whoopsie. Sorry for the delay...)
She made a beeline towards what looked like the girls' dormitory. Initially, she would have had headed off to explore around. But fatigue had her dragging her feet to the bed.
Tomorrow. I'll do that...

kuroshikei

Roleplayer




Quote

: Insanity; is the only way to stay sane in this crazy world~


Posts

: 318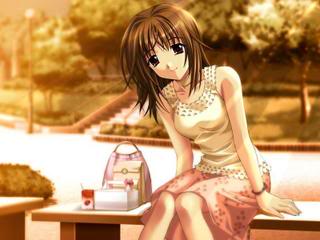 Majorie smiled at the boy. "Well, I hear that twins have this weird telepathy type thing going on. They're connected somehow. I couldn't imagine ever being separated from a sibling, especially a twin sibling. I'm sure you'll get to see him around school, though. You can always meet up to study together sometimes. We're first years, after all. We're taking the same classes."

JupiterLightning

Over 9000




Posts

: 11569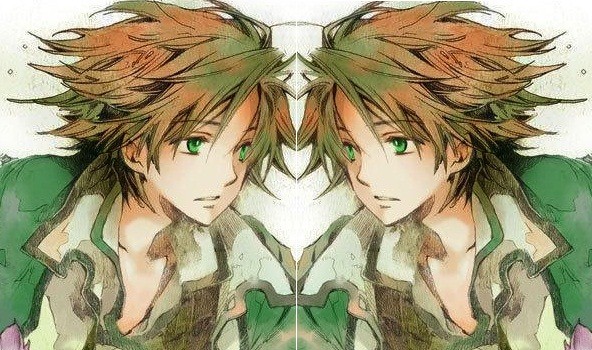 Jeffory frowned, not really believing in the whole "telepathy" idea. He always felt a sort of disconnection with his brother when they were apart. He already felt like he had trouble communicating with him, because he was so different,
"My brother is nothing like me," he responded, "so sometimes it's hard to get along with him. I mean, I guess we can study together, although, he is smarter than me. He gets annoyed by all my questions. But, I think he doesn't mind." He said with a laugh.

Gold Chocobo

Site Veteran




Posts

: 7952



Page 3 of 3 •

1, 2, 3


Similar topics
---
Permissions in this forum:
You
cannot
reply to topics in this forum