Plot
: During Ephraim's journey, he led through a battle that was left unrecorded in history...one that tested the true might and willpower of his army. This battle occurred when his group of warriors became surrounded by thousands of the enemy forces. Each warrior had to risk everything he or she had in order to survive.
Rules/Guidelines:
This plot takes place in Fire Emblem: Scared Stones.

You may role-play up to three characters.

You can use original characters or actual characters from the game.

Profiles are required for original characters, but optional for official characters.

Do not kill someone else's character without permission.

Enemy characters can be role-played by everyone, except a boss unit, which should be played by a member.
Profile Skeleton:
Your profile must contain, but is not limited to, this information:
Code:


Name:
Username:
Age:
Class: (Lord, Dragon Rider, Mage, etc)
Gender:
Race:
Weapons:
Powers: (If Any)
Mounts: (If Any)
Short Bio:

Character List:
Ephraim: The Lone Kid
Tabytha: Gold Chocobo
Innes: Gold Chocobo
Profiles:
Name: Tabytha
Username: Gold Chocobo
Age: 24
Class: Dragon Master
Gender: Female
Race: Human
Weapons: Slim Lance, axe
Powers: None, but her dragon is able to breath fire, etc.
Mount: Silverite the dragon
Short Bio:[/b] Tabytha is a strong woman who was entrusted with a dragon when she was young in order to fight. Silverite, her faithful dragon, fights with her in battle. She is a very confident girl, who can be quiet at times. She loves the outdoors, and knows that the Lord she fights for knows what is right. She may not speak often at first, but she talks once she knows the person.
Last edited by Gold Chocobo on Sat Jul 21, 2012 6:27 pm; edited 2 times in total

Gold Chocobo

Site Veteran




Posts

: 7952



Last edited by Gold Chocobo on Mon Aug 06, 2012 6:05 pm; edited 1 time in total

Gold Chocobo

Site Veteran




Posts

: 7952



This will have to do for Raylen for now. I can't find a good picture for him unless I get one commissioned.
_________________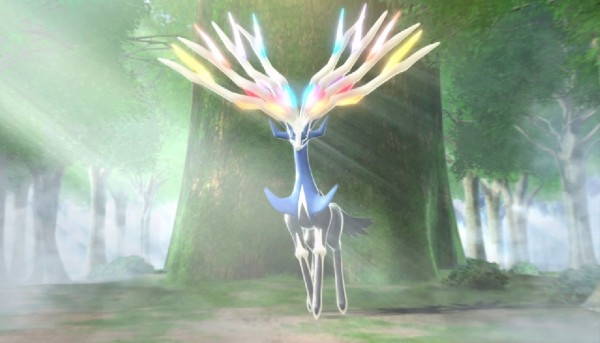 The Lone Kid

Roleplayer




Quote

: I want to be the very best! (You know the rest!)


Posts

: 378



Might I ask what this OC looks like? I might be able to find something. I've gotten good at working the Safebooru system.


Gold Chocobo

Site Veteran




Posts

: 7952





Similar topics
---
Permissions in this forum:
You
cannot
reply to topics in this forum