Holy cow has this anime turned out to be everything I've wanted. For those who don't know the Shin Megami Tensei series of JRPGs (Japanese Role Playing Game) published by Atlus are some of the highest respected RPGs on the market. A spin off of the series is the Persona series of games were the usual demon collecting in the SMT games are called personas like Izunagi below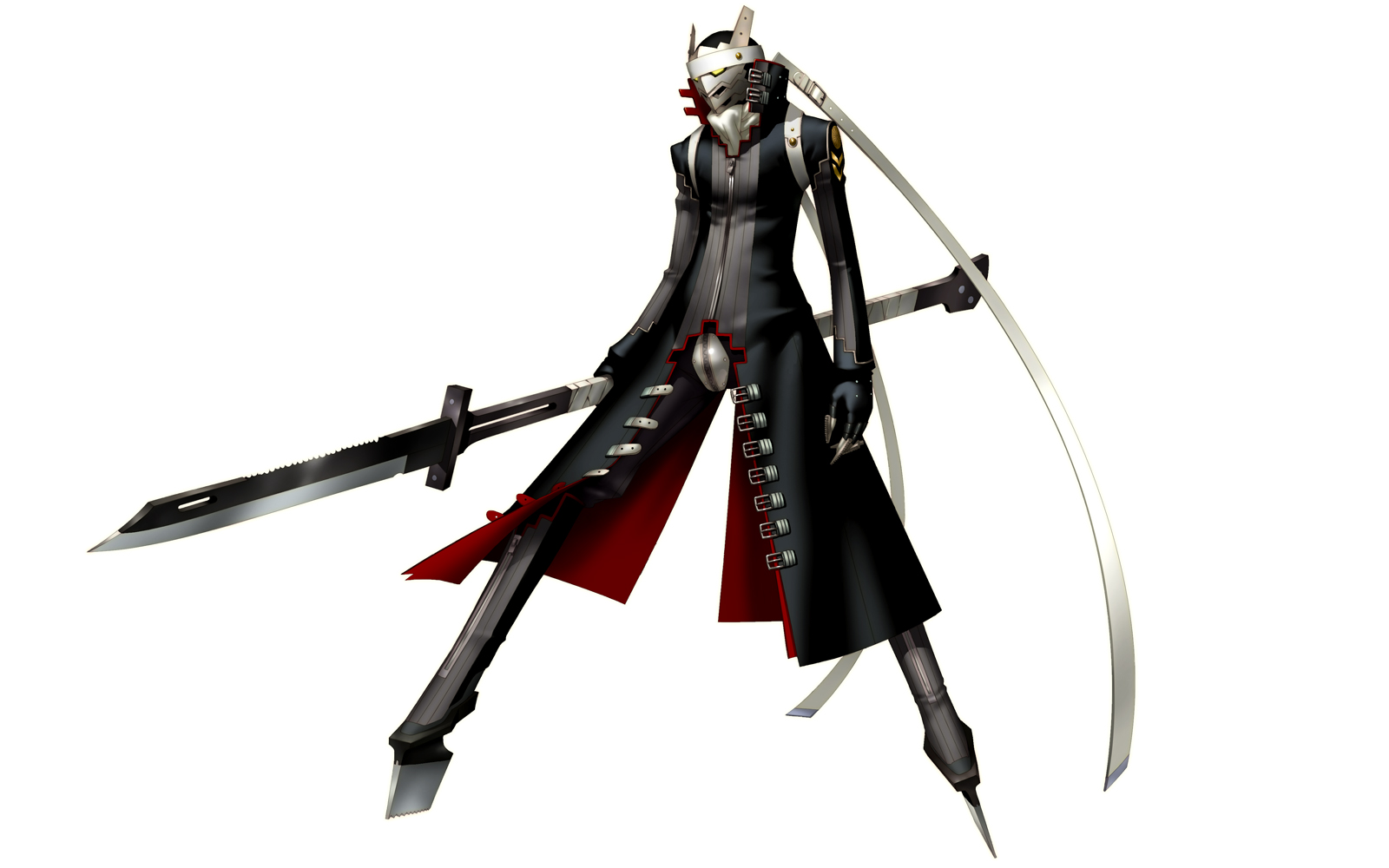 These persona come from oneself after starting some form of journey. There are four persona games out there and the one in particular I am watching is the
Persona 4 the Animation which has been dubbed.
The games themselves have engrossing worlds, characters, and stories with hundred's of hours of game play. For those who just want to dive into the world, story, and characters I highly recommend giving this one a watch if possible. For the record I am currently watching the first collection and have ordered the 2nd collection from amazon. The entire series is 26 episodes long and it does a good job of detailing the main story.
http://en.wikipedia.org/wiki/Persona_4:_The_Animation
_________________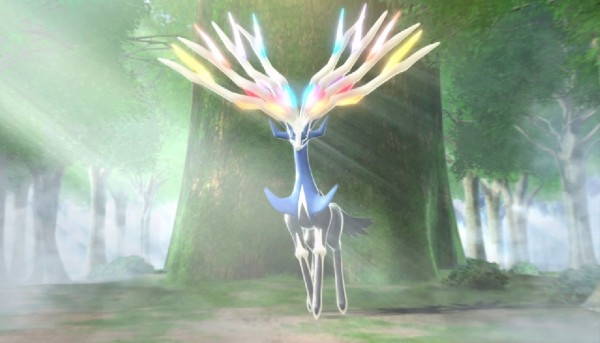 The Lone Kid

Roleplayer




Quote

: I want to be the very best! (You know the rest!)


Posts

: 378



They featured this in an article for October's issue of Otaku USA. It even made the cover.

Someday I'll find time to watch this one. It really does look interesting.


Similar topics
---
Permissions in this forum:
You
cannot
reply to topics in this forum