The number of songs I love in video games goes unmatched, but this topic is to discuss why a particular song(s) from games have effected you in some way/why it is one of your favorites. I'll begin with two songs one being, Battle Hymn of the soul from persona 3's final boss hear here.



and the final boss theme from mario and luigi RPG 3 inside bowse's story is an amazing track considering its mario... I could go on with mario RPG tracks like the shadow queen from Paper mario two... or the bowser theme from that game haha....


_________________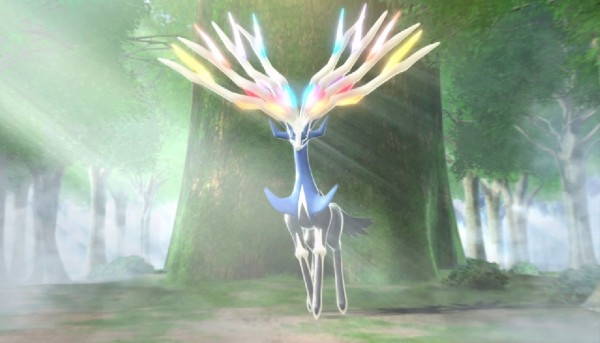 The Lone Kid

Roleplayer




Quote

: I want to be the very best! (You know the rest!)


Posts

: 378



This is more of a "Music" thread, so I'll be moving it accordingly.
Love this one.

It's the opening for the game, Suikoden III
Anything, and I mean ANYTHING, from the Legend of Zelda. Or at least the ones after Ocarina of Time...(Hooked on Sheik's Theme, got it on my iPod XD)

_________________
You held it all, and I was by your side, Powerless...
Weep not for Roads Untraveled...weep not for sites unseen. May your love never end, and if you need a friend, there's a seat here along side me.
'Cause I'm only a crack in this Castle of Glass: hardly anything there for you to see...

Love Professor Layton music. So much violin and orchestration.


Probably one of the first games to get a song with lyrics.


Similar topics
---
Permissions in this forum:
You
cannot
reply to topics in this forum